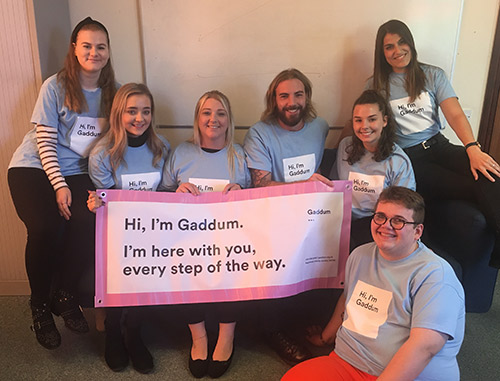 Volunteers are essential to what I do, it could be helping out at a coffee morning for socially isolated carers or out in the community raising vital funds. Your time and commitment helps me reach and support more people across Greater Manchester. I will also provide you with induction, training and development opportunities as well as ongoing support throughout your journey with me.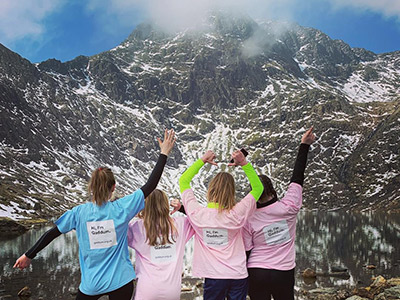 Fundraising & events
As a support volunteer, you will be in a vital role helping us with bucket collections, awareness campaigns in the local community and celebration events for our service users.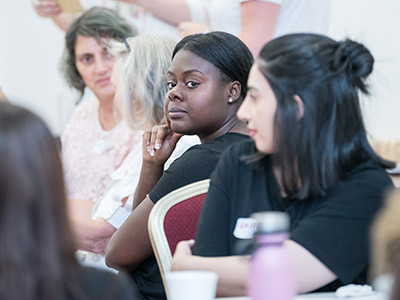 Peer advocacy
This project aims to support people who, due to their mental health needs, may find it difficult to speak up on their own, know where to get help or understand what their rights are. Please note we are not currently accepting applications for peer advocate volunteers.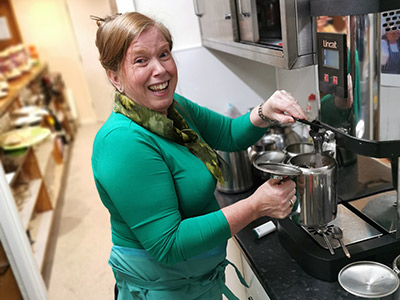 Help out at a social club or activity group
Can you support at one of our popular and much needed groups? We have coffee mornings for isolated individuals and a drama group for young carers amongst others.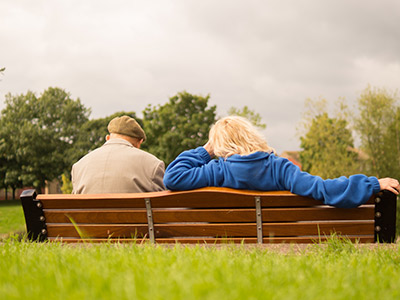 Cared for buddy
Many people in a caring role find it difficult to find time to take a valuable break whether that is to attend a support group, go to an appointment or catch up on the favourite TV programme. You will be enabling that break by buddying those who are cared for.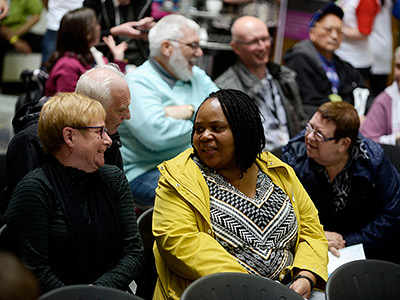 Share your experience
If you have lived experience in a caring role, then you are in a great position to help others who are. Whether that's providing a listening ear on the phone or connecting with someone face to face, your understanding of being a carer is invaluable. We also have opportunities to share your experience and knowledge at our carers workshops.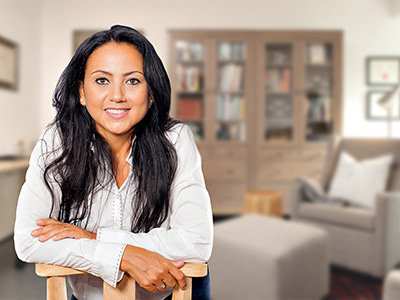 Volunteer counsellor
If you're a trainee counsellor looking for placement hours then we can help with the opportunity to gain hours in our adult counselling, child bereavement and IAPT services. See specific role description for recruitment criteria.
If you are interested in any roles, please complete the relevant application form below and return to volunteer@gaddum.org.uk
Please note that we have recruited for this year the volunteer counsellor positions.