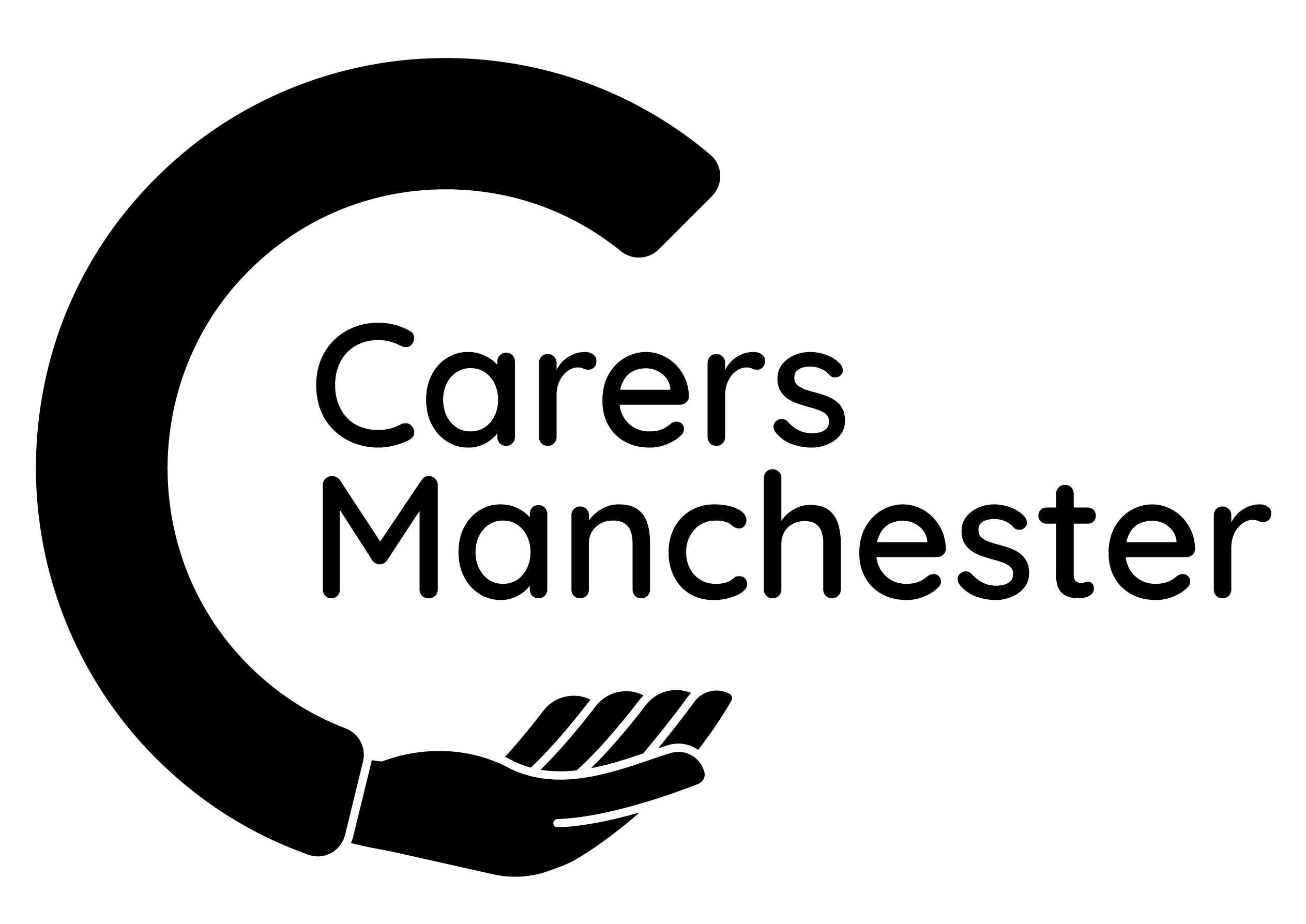 Gaddum manages Carers Manchester which includes 18 voluntary organisations providing information, advice and support to carers.
We work closely with partners like Manchester City Council, Manchester Health and Care Commissioning and increasingly GPs, hospitals and many others – including the Greater Manchester carers agenda.
We aim to help improve carers' health and wellbeing and reduce 'carer breakdown' (when carers are in crisis). We do this by coordinating carer support and working to increase the number of carers being identified.
See which organisations are in the Network
Chair: Lynne Stafford, CEO Gaddum 
Coordinator: Glyn Meacher
What the network offers:
one-to-one carer support, in person and over the phone
information and advice
emotional support
local carer support groups
training
helping you access other help, like getting a carer's assessment or benefits entitlement checks
specialist support, for carers of people with mental illness, stroke, dementia, learning disabilities and for carers who speak little or no English
peer mentoring
respite opportunities/carers' breaks
activities and day trips
home visits
To find out more about individual organisations please visit the Carers Manchester website