Community Reporters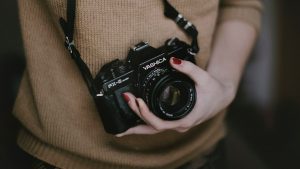 Join in with Carers Fest, part of annual Carers Week and help gaddum, show the realities of being a carer.
The theme for Carers Week this year is connected in their communities
We would love it if you could post on Facebook or Twitter tagging @carersfest any pictures or video of your experiences as a carer.
Pictures could include:
• The clock in the doctor surgery
• A cup of tea
• Images of medicines
• Picture of you and the person you care for
Images will need a comment of why you have taken the photo to give those who view them an understanding of what you do.
Alternatively, you can email carersfest@gaddum.co.uk with your comments and we can post on your behalf.-keeping your name private.
At carers fest there is also the opportunity to be an onsite reporter with Photography expert Colin Horne –if this is something you are interested in please call Charlotte on 0161 834 6069 or email carersfest@gaddum.co.uk
Download below our top ten tips for taking a photo